Secondary Bathroom Design and Remodeling
Your secondary bathroom is a place where your guests should feel comfortable when visiting. Make a beautiful welcoming statement about your hospitality with a remodel from Classic Baths by Design. With our help, your secondary bathroom will be transformed from its present state into a place worth talking about.
If you don't have a clear idea about what you would like your newly remodeled bathroom to look like, we have great ideas. Let one of our designers show you the possibilities with ideas and color schemes. We have suggestions that will spark your imagination and get the ball of creativity rolling.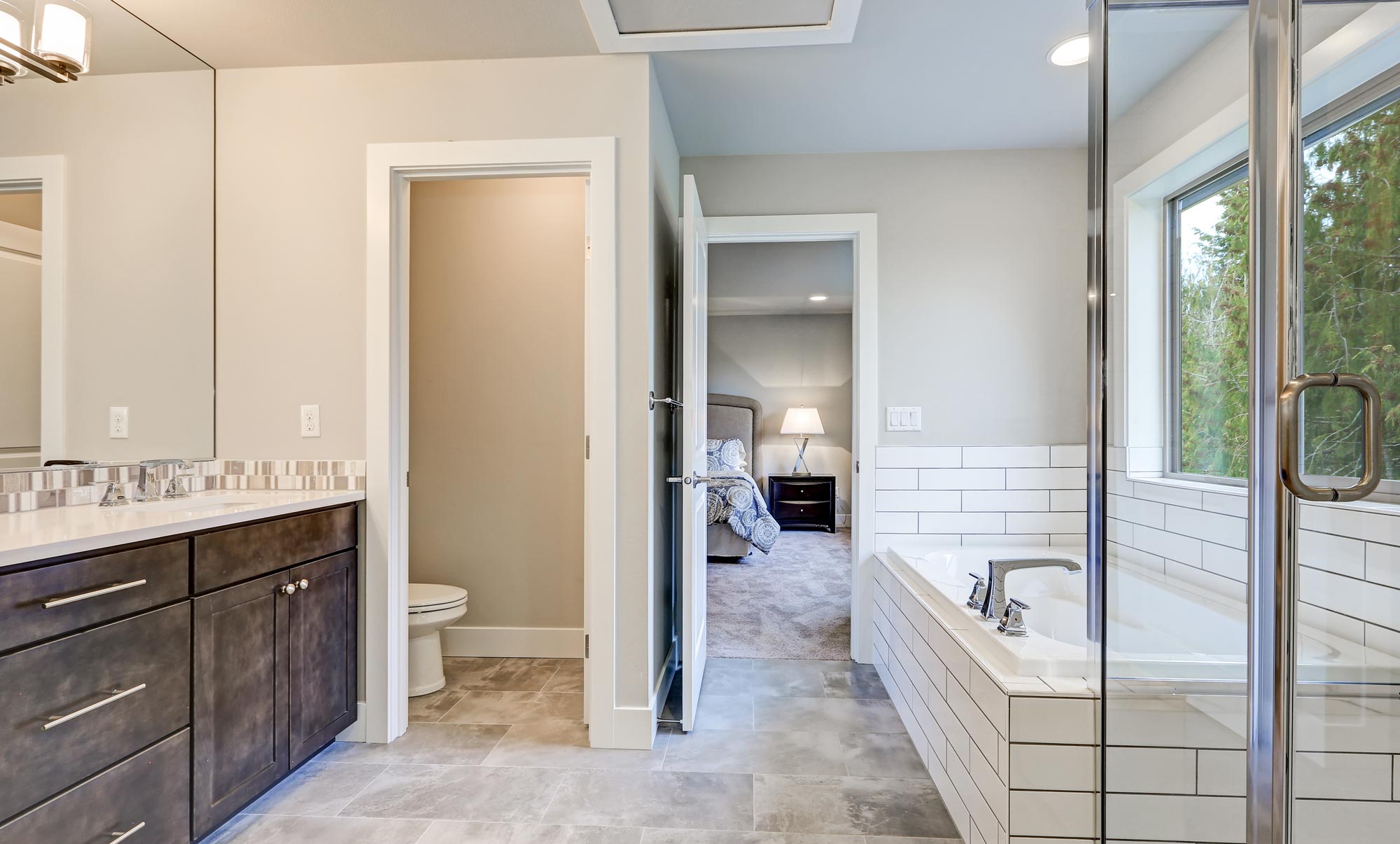 Not Just a Bathroom Anymore
With a Classic Baths by Design remodel, you will find your secondary bathroom changed from an ordinary bathroom to a place of striking beauty. Our process makes remodeling simple and easy for you. With a design plan mapped out and a schedule with daily details, you'll be able to follow the progress of each of our highly skilled contractors.
We begin by working with you to produce a detailed design of the look you want to create. Next, we help you decide on the materials. We'll discuss fixtures, floor coverings, wall treatments and colors.
Classic Baths by Design works with a variety of vendors so you will have a vast selection of the necessary items for your new bathroom. We can assist you in choosing the perfect faucets, tiles, lighting and other fixtures for your bathroom makeover. You will get the look you want, whether it's vintage, Art Deco, modern or space age. Only your imagination will limit what's possible.
Once the decisions have been made, and contractors assigned, within a few weeks you will have a beautiful new secondary bathroom. We are committed to creating your special look within the allotted time. We provide a punch week in the schedule to ensure that work is completed by the due date.
Transform your secondary bathroom into a place of beauty with remodeling by Classic Baths by Design. Don't put off creating a welcoming space for your guests. Contact us today and schedule your initial consultation.